We all know the iPhone is a powerful little tool. We've grown up with the various generations, from the early first generation, to the brilliant iPhone 6S. One of the best things about the smartphone is that it keeps on surprising us! You can use an iPhone for months, and still find new functionality along the way. That's what today's post is all about. We're looking at all the various tips and tricks that Apple have snuck into the new iOS program. (Most of the tricks we're looking at are on the latest iOS, so some older models might not apply).
Medical ID
This is not only one of the coolest tricks, it's also one of the smartest. Hopefully, you'll never have to use it. But if you do, it might just save your life. Using Medical ID, your phone can show all your important medical and contact info without opening the lock screen. If you're involved in an accident, doctors and paramedic can see all the crucial info. You can add everything from blood type to prescriptions to allergies. You can also input emergency contacts. You can set all this up in the health app.
Apple Pay
Apple Pay is growing quickly. More and more shops and stores are accepting this as a valid form of payment. There are even rumours that they're eating into PayPal's market share. Using Apple Pay, you simply pay wirelessly for real life goods. You can also use it to pay for apps, rather than linking up your bank account. Once you're inside the app, you can quickly and easily make extra purchases too.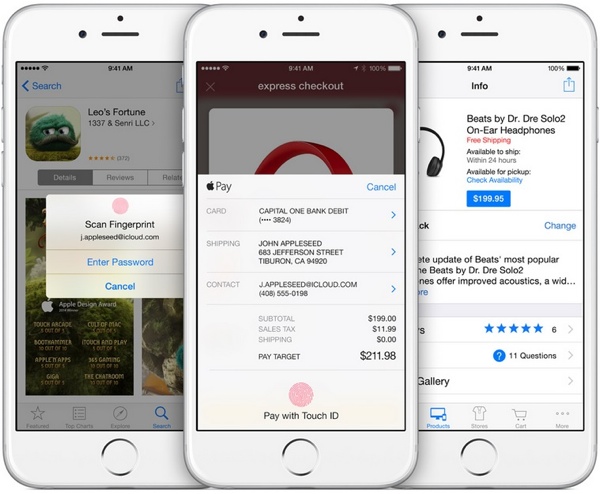 Use the headphone cord to take pictures
How often do you find yourself stretching to take that perfect selfie. Maybe you're trying to get a whole group of you in the frame! Tricky, isn't it? But, did you know there's an easier way? All you have to do is plug your headphones in, and use the volume button. Much more flexible. Much easier. It'll change the way you take pictures.

Siri, remind me…
Siri has come a long way from its early introduction. It's turned from something that was fun to mess around with, to a super useful tool. One of our favourites is asking Siri to remind you to do something. Let's say you got an email about a meeting. Just say "Siri, remind me about the meeting with John at 3pm". And Siri will give you a nudge at 3pm. It's that simple. You can do this for just about anything.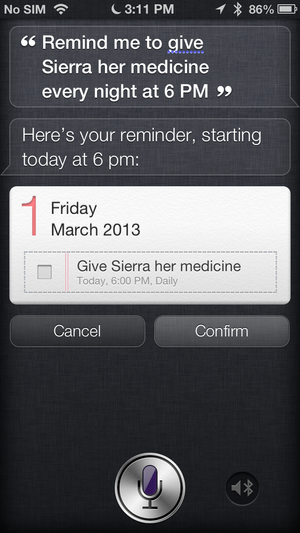 Find my phone
If you're anything like us, you misplace your phone all the time. That's where 'find my phone' comes in especially useful. Make sure you activate the 'find my phone' setting, and connect it to your iCloud account. Then, simply use your laptop to trigger a beep or vibration to your lost phone. Simple!
Now you know all the secrets, you can impress your friends! Do you know any more tips and tricks that we've missed?